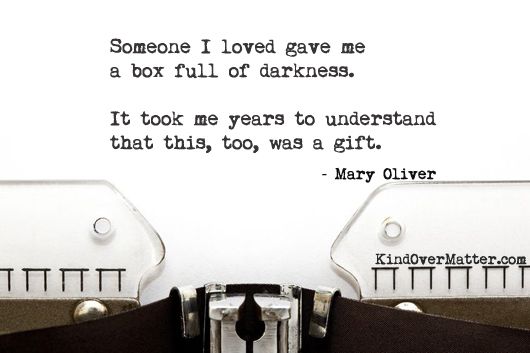 This song + this song + this song… On Spotify, want more? Subscribe to my playlist: Songs to Stir Your Soul!

This book + this book + this book + this book

This story + these tips + these tips

This poem + this poem + these poems

Hooping Idol!

These photographs + these paintings

This mug + this pillow

This shirt + these bangles

These loves + this love
Deep Love, Respect & Gratitude,


P.S. FLASH Weekend Sale! :: Offering $15 off STANDARD ads for April 15th – May 15th, this weekend only! If you head on over to the sponsorship page, purchase standard ad space for 1 month before Sunday night at 6pm est (4/14/13) — I will refund you the $15 via PayPal before your ad goes up Monday morning! Huzzah!