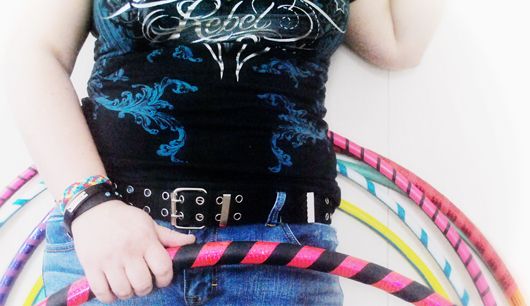 Hi there dear hearts,
I hope you & yours had the most blissful holiday season! Ours was so quiet & sweet as we slipped into the new year. Making space for laughter, grief, dancing, overwhelm, to mend our winter virus-plagued home, good food, kissing, tantrums, snow, family, love… My dear boys are at that magical age of monumental wonderment. The sparkle in their eyes will continue to light up my heart all year, dear souls.
Even though it's dipping down into the single digits here, it feels like Spring. The new year always carries in the airwaves of newness but it feels so much bigger this year as we ease into this new astrological age… I'm listening & lovin' so hard on the song.
Exactly a year ago, I was talking with Jo Anna, she was guiding me in finding my voice again. I felt that I had lost it after becoming mama. Writing didn't feel the same, it didn't feel like it did before. It didn't feel good. While I worked on figuring out the why of that & exercised my voice heavily this year, she asked me a question… & my answer has been vibrating inside every single one of my cells these past few months.
How do you want to feel when you write?
I want to feel like I do when I dance.
…& there it is.
These last 4 months, I've been dancing. Every day. Inside of my hoop. I found myself again & I feel better than I have in years. I love the way I feel when I am hooping.
Since I've been sharing my hoop journey in bits & pieces here & there, I've gotten so many letters from you asking questions, curious, wanting to know more…
So, I made this for you… & me! 🙂
Turn Yourself On To The Healing Power of Hoop Dance
I've been piecing the site together since the end of September, nothing crazy-big-n-fancy, just me, sharing with you, what I love. It's geared toward beginners, loves that want to try hooping but don't know where to begin.
I'm very much still a beginner, so it will be sweet to grow inside this space with you!
Thank you so much for dancing with me over the last 4 years… I couldn't ask for a better partners. Seriously. The. Best.
Love to you beautiful ones, xoxox,