Post by Janice MacLeod for the Kindness in Business series.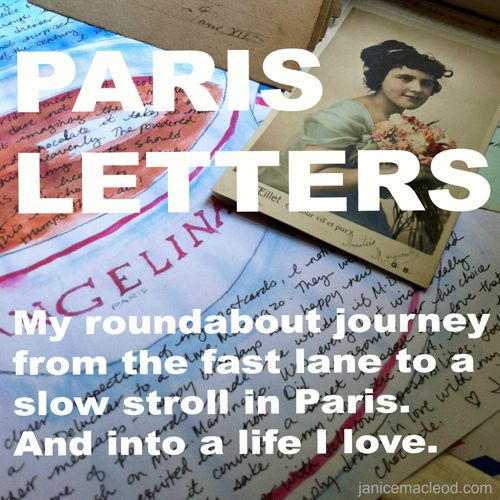 How much money does it take to quit your job?
This is the question that came up in my journal back in 2010. I had made a New Year's Resolution to write in my journal every day for a year. My aim was to find my artistic calling. What I found instead was much, much better.
Back in 2010, I was working in Los Angeles as a copywriter in an advertising agency. Sounds glamorous, but in reality, I was tired all the time and writing a lot of junk mail. I felt unfulfilled but kept telling myself that it paid the bills and I should just be grateful. I was outwardly successful and had built a nice life for myself.
Why was I so unhappy?
I had climbed the corporate ladder and realized it was against the wrong wall.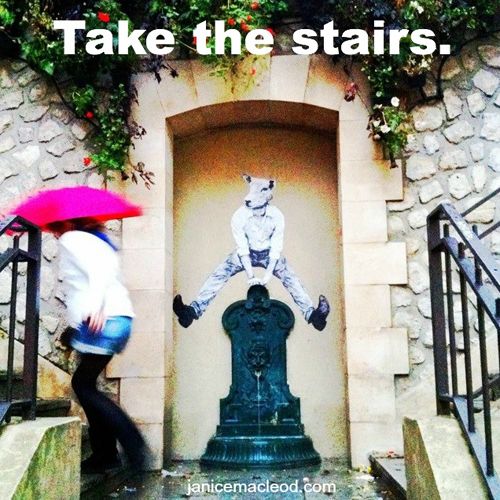 I didn't know exactly what to do about my corporate ladder, but I knew I was enthused to answer the question: How much money does it take to quit your job? While I mulled over the question, I started clearing out my apartment. Without knowing how this would serve me later, I instinctively started giving away books, tossing papers and donating clothes I didn't wear anymore.

I also stopped going for group dinners that left me feeling drained and broke. I started carving out time for myself to daydream and wonder about the kind of life I'd like to lead if I could, in fact, save up enough money to quit my job.
During the whole process, I had a case of the What Ifs:
What if I run out of money?
What if I don't like life without a day job?
What if I need and can't find another job?
What if, what if, what if?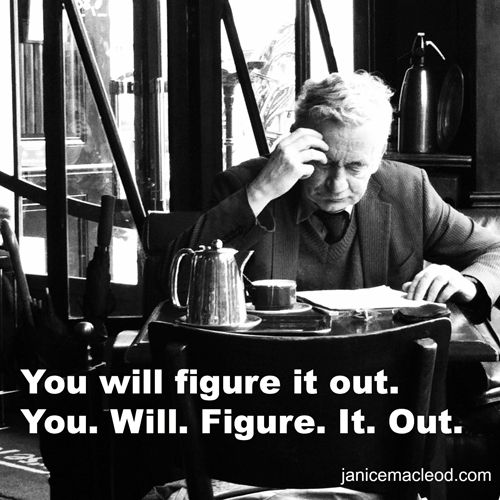 Turns out, it takes plenty of cash to quit your job. I aimed for a two-year buffer because there was no point in quitting all dramatic-like just to spend life worrying about making ends meet. I reasoned that I'd have two years to figure out something else for myself that brought me joy and fulfillment. Though saving up a two-year buffer seemed insurmountable at the time, it was easier to save up once I stopped buying hypnotically, start saving like it was a game and refused to accept every invitation out of guilt or obligation.

I hadn't found my artistic calling by the end of 2010, but I had my wardrobe down to one suitcase and figured out how to bank enough dough to buy myself a few (modest) years of not working, and that counted for something. So at the beginning of 2011, I quit my job, packed my bag and took off for Europe.

My first stop on my adventure was Paris. I met the lovely Christophe. We had an exquisite romance, but I had a lot of the world to see so I bid him adieu and continued on my travels. After a few months of nomadic bloggery and many phone calls with Christophe, we decided it was time for me to come back to Paris and unpack my suitcase. It's been crêpes and kisses ever since.
During my travels, I painted watercolors, wrote letters on them and mailed them to friends. Enamored with this art, I thought about how I could do it more often and make a living at it. I looked at what I had: Paint, paper, photocopier and a love for sending fun mail to friends.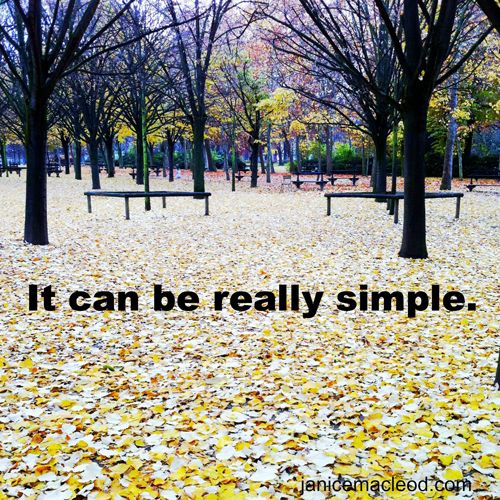 If we all just look at what we have at hand, we can find clues that lead us in the direction of our dreams.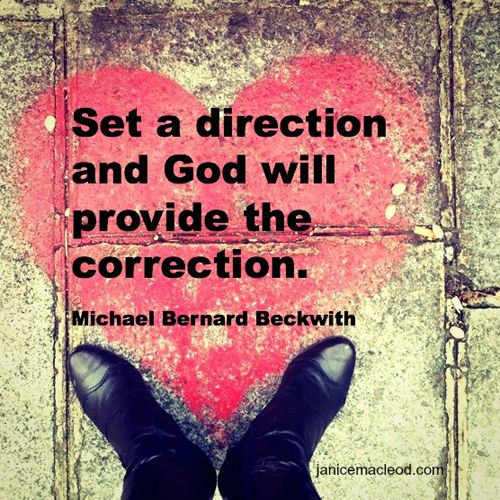 Since opening my little letter writing shop on Etsy in January 2012, I have mailed out hundreds of letters. People subscribe and sign up friends, too, because getting fun mail is, well, fun. I'm not making as much cash as I did back in my advertising days. Yet. "Yet" is a very important word. But I'm managing to keep pushing that two-year buffer of cash ahead of me. And I'm happier putting my creative energy into something I love rather than something that leaves me drained and miserable.

I found my artistic calling two years after making it a New Year's resolution. It was a roundabout journey:
Writing in my journal + Cleaning out my apartment + Saving up + Quitting my job + Traveling around the world = Artistic calling but in the process, I found a life I love in Paris and managed to get the guy, too. All I knew at the time was to trust my instinct. And that seemed to be enough.
If I can leave you with one piece of advice, it is this: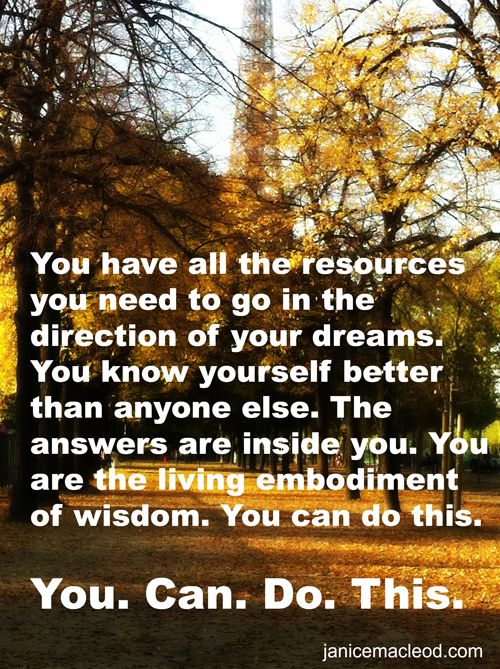 Janice MacLeod is an artist, much to her astonishment and delight. She writes letters about life in Paris. In May 2012, her blog was awarded Blog of the Month in Canadian Living magazine, Canada's #1 woman's magazine. She has also co-written 2 books and was an expert on the Tyra Banks Show and Movie & A Makeover. Recently, she scored a top New York literary agent and is currently writing the book on how she left the fast lane for a slow stroll in Paris. You can read about her adventures at on her blog and subscribe to her letters in her Etsy Shop.