via Fabeku on Pinterest : source unknown


Liz reads one of my favorite poems, For strong women by Marge Piercy, from one of my favorite collections of poetry — & she adds some of her own gorgeousness.

Can you help spread the word about The Watch Her Thrive Project? You can connect with Kimberly's project on Facebook here.

Lemon + Feta Dip, two of my favorites things!

I could kiss Hannah for this : High Protein Chocolate Chip Cookies

Calling all Coaches, Creatives & Healers: Three FREE calls that will address the common pitfalls so many passion-driven women entrepreneurs fall into, & how you can do it differently.

The Truth about Entrepreneurship

Creative Superheroes Interview: Vivienne McMaster, love this interview so much!

DIY wrap-turned-scarf, oooo, love me some layers!

On that note, Pinterest Fails, crack me up, NAILED IT!

Currently obsessed with Of Monsters & Men (above) – find the whole set connected to the track above here!


(via the ever-inspiring Deb Taylor)

Speaking of Deb, you must check out She is Three if you haven't already!

So, you're curious. You're new to this whole "woo" thing & aren't quite sure what to think. You'd love to be able to discuss it with someone… Curiosity Calls!

Green Monster Spinach Smoothies! I made this exact smoothie for months & months without the spinach… must try!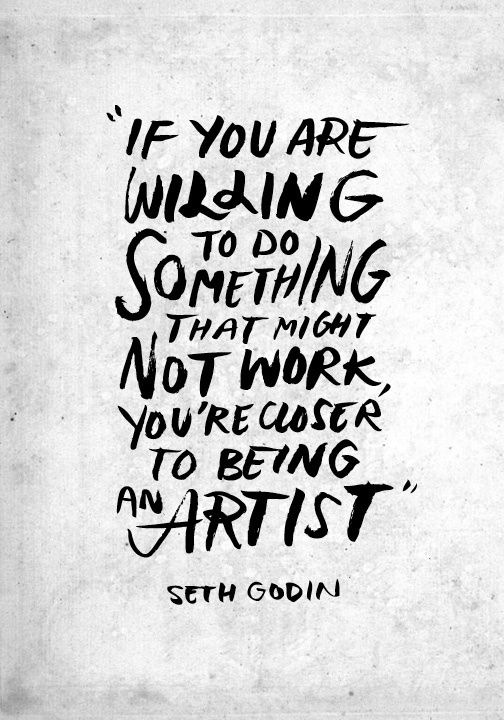 Deep Love, Respect & Gratitude, Happy Weekend!