Guest Post by Bella Cirovic for the Kind Kindred series.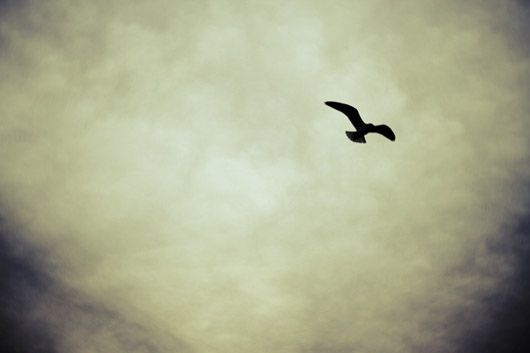 photo by Bella Cirovic
Be Kind. Starting with You.
My eyes open before the birds begin to sing, when the world is dark and the quiet is deafening. I take a few breaths and before my bare feet touch the ground, I ask my maker to guide me as I attempt to navigate this day from a place of love and kindness.
There is a caretaker gene somewhere within the complexities of my DNA that never shuts off. The cooking, the steady stream of clean laundered clothes, the housekeeping, and ambience creating of my living space … these are the basic essentials that keep the wheels of my home spinning. Each need invites the caretaker in me to play, and I do so with love in my heart and kindness my motive.
In addition to the very basics, there are the complex elements of home life, family life, and living in general that we all know so well. The bill paying, the heart to hearts, the changing of light bulbs, the arguments, the noise, the quiet, the laughter, the hurt feelings, the making up, the extravagance, the abundance, the lacking, the restrictions, the emptiness…
Our complexities may not look the same, but they exist and they too invite tending, attention, and response. And through this elaborate web of intricacies, I still attempt to approach from a place of love. I don't always succeed but I've learned to cut myself some slack.
Superwoman, I am not.
A couple of years ago, self-forgiveness and self-care practices were like an indecipherable language I didn't even know existed. Back then, my caretaking gene had morphed and taken on a more controlling role that left very little room for taking care of me.
The need to feel like I was in control was debilitating. I suffered with migraines, muscle tension in my back, and acute anxiety. I was a hot mess with a long to do list and sharing none of my inner turmoil with anyone.

photo by Bella Cirovic
I'm happy to share that I am not in that place anymore thanks to the kindness of the good people that surround and love me. The healing began when a friend of mine looked right into my eyes and asked "how are you feeling?" I honestly didn't know how to answer that question because I wasn't ever really checking in with myself. How am I doing? What is this I'm feeling right now?
From that day forward I've been unlearning the art of self-avoidance and totally embracing treating myself with love and kindness.
I nourish my mind, my body, and my soul with the same kindness I would extend to my child. I practice reaching out and sharing with my close circle of loved ones. I've learned to forgive myself and to let go. I keep my heart open to receiving goodness and positivity. I go to sleep earlier and I don't care anymore how high the laundry pile is.
What I believe down to my bones is that a full life (complexities and all) can only begin to feel full and real and honest once I feel those things within myself. When I treat myself well, it radiates over into every other part of my life. I'm still a caretaker except now, I begin with taking care of me.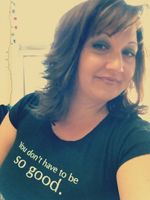 Bella Cirovic is a photographer and visual storyteller who lives in the suburbs just outside of NYC. She shares her stories and photos at her blog, She Told Stories and is the hostess of the 52 Photos Project.