In your light I learn how to love. In your beauty, how to make poems. You dance inside my chest where no-one sees you, but sometimes I do, and that sight becomes this art.

—
Rumi
Hi lovely community of amazingness! I hope Tuesday is treating you well & the holiday season isn't driving you too buggy (breathe sweetness breathe!)
So, a week or so ago I was looking for a new wallpaper for my iPhone lock screen, searching google, searching apps, & I thought to myself, I really wish I could find a bunch of my favorite (Etsy!) artists all in one place – light bulb moment! Don't you just love those!?! 3 hours later I had contacted over 50 artists from Etsy. The YESES & LOVE were pouring in & I thought hotdamn, well, this will soooo be my go-to place when I want to change my lock screen! Truth: As they came in over the last week I was changing up my wallpaper every day, loving each & every one them so much!
I even added a painting that I painted for one of my sisters to make an even number of wallpapers for the post 🙂
You could also use them centered on your desktop if you wish to.
Make sure to check out some of these brilliant artists' shops via the links below each image – so much goodness.
Happy Holidays to you & yours – Enjoy!
Love,


DIRECTIONS
To download, while on your iPhone click on the image of which wallpaper(s) you'd like to download, a bigger & higher res image will load up, hold your finger on that image, save it, & then go into your settings, then wallpaper, select camera roll, search for the image & load it up either as your lock or home screen.

LEFT: Jessica Rose on Etsy ~+~ RIGHT: Rachel Awes on Etsy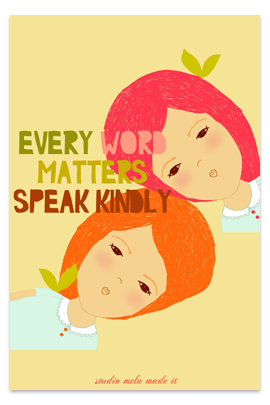 LEFT: Lisa Barbero on Etsy ~+~ RIGHT: Shelli Dorfe on Etsy

LEFT: Valerie Lorimer on Etsy ~+~ RIGHT: Erin Beeler on Etsy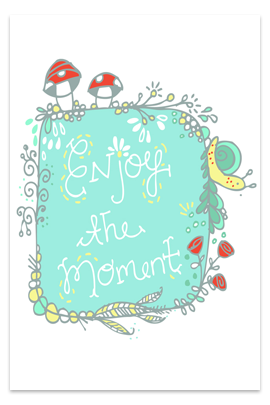 LEFT: Catina Jane Gray on Etsy ~+~ RIGHT: Nicole Duquette on Etsy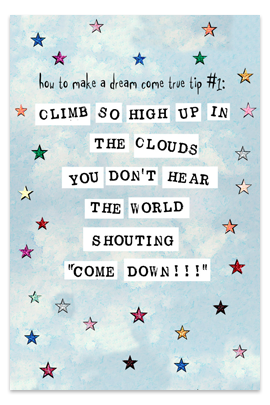 LEFT: Lesley Myrick on Etsy ~+~ RIGHT: Kathy Jeffords on Etsy

LEFT: Kelli Murray on Etsy ~+~ RIGHT: Shelley Kommers on Etsy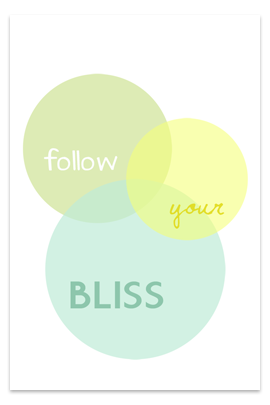 LEFT: Melissa Baswell Williams on Etsy ~+~ RIGHT: Lori Portka on Etsy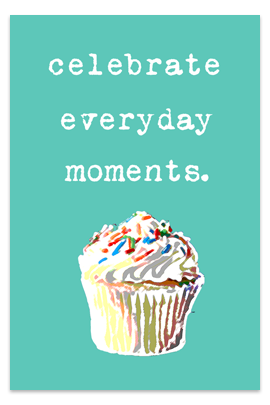 LEFT: Dawn Smith on Etsy ~+~ RIGHT: Lisa Weedn on Etsy

LEFT: Estera Kecek on Etsy ~+~ RIGHT: Wanda Mcphee on Etsy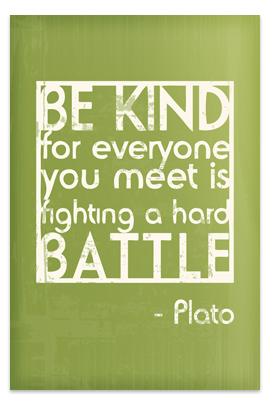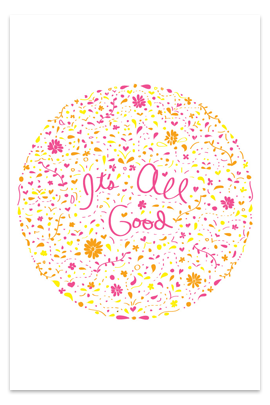 LEFT: Aimee Heffernan on Etsy ~+~ RIGHT: Rebecca Peragine & Jenny Poon

LEFT: Jennifer Lang on Etsy ~+~ RIGHT: Amanda Fall on Etsy

LEFT: Kelly Barton on Etsy ~+~ RIGHT: Liv Lane on Etsy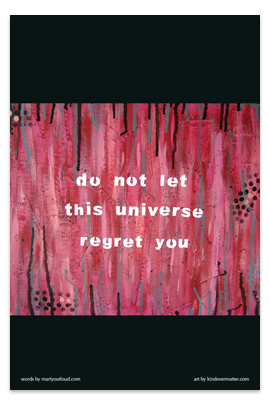 LEFT: Melanie Linder on Etsy ~+~ RIGHT: Amanda Oaks on Etsy

Click below to share this post with your community!