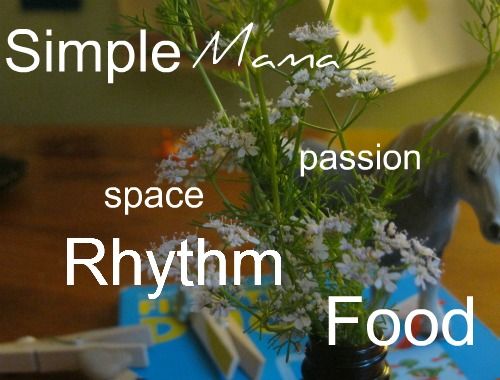 Simple Mama
is a course that will allow you to learn more about your energy and the control you have over shifting it. There will be talk of food, rhythm, joy, purpose, passion, space and maybe even a little bit about painting our nails red!
Join Hannah Marcotti, a Health Coach who guides your course to the gorgeous life, and Simplicity Parenting Leader, Allison Abramson in this space created for women to come together and look at their lives in a new way. Connect deeper to your center and your sources of energy and rhythm. This is about you, your children, your family, your purpose – this beautiful swirl of your life.
Available as a virtual course starting September 6th, for six consecutive weeks, or if you live in Providence, RI you can sit and sip tea while joining in the live group. Read more about who this course is for and discover why it came into your life now.
You are enough. Simple Mama will hold that space for you to discover, nurture and allow your passions to breathe.
Connect:
:: Twitter :: Facebook – Mama Space Community :: Facebook – Hannah Marcotti :: Website ::
Heaps of gratitude & love for sponsoring KOM Hannah!